Fahren Sie mit dem Zeiger über die Bilder
um sie zu vergrössern
Clicken Sie für eine Ganzseitenansicht

Hover with your mouse over the thumbnails for an enlarged view
Click on the image you are interested in,
and it will open a new page with a full size picture and its description.

Dr. Binh and Ms. Hugo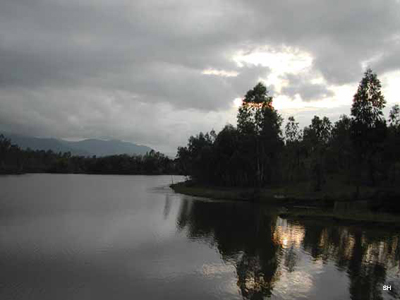 lake at VGRRC

religious ceremony

hanging bridge

participants of an extension class

lunchbreak for participants

studyiing hard


having tea at the end of an extension visit

New Zealand rabbit offspring

local rabbits kept for crossbreeding

farmers coming to buy rabbits and pay per kg

tranport of rabbits

earthworm production at Minh Quang

earthworms- detailed picture

meat goats at Minh Quang

goat with triplings

Pennisetum purpureum recently planted.

grown Pennisetum purpureum

Cassava leavwes drying.

Cutter for biomass - labour saving techniques

tree nursery at VGRRC (Lguninosae)

transport of fuel wood

energy saving ovens

biogas digester

sanitary unit connected to biogas digester